Animal Communication Training Program
The Communicate with Animals Training Program consists of a series of classes that are offered online, as well as selected courses that are offered in-person, that is a comprehensive program for learning, developing, and honing your animal communication skills. Classes range from Beginning to Professional Level, and include options for private mentoring and support.
This program is under continual development; new courses are being added often!
Beginning Animal Communication: Online Class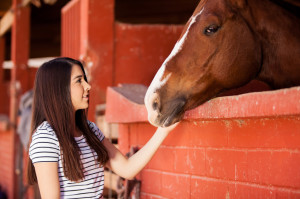 This  comprehensive beginning class that is currently offered twice a year (spring and fall, six-week sessions), as well as in an open-access version that is available anytime.
Click here for detailed information on this class.
---
Deepening Animal Communication Class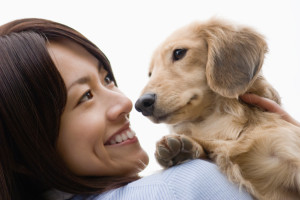 The Deepening Animal Communication Classes are for people who have completed a Beginning Animal Communication Class and who wish to expand and deepen their animal communication abilities and experiences. It is offered in both online (6-week) and in-person (3-day) formats.
Deepening Animal Communication Online Class
Deepening Animal Communication In-Person Retreat
---
Animal Communication Coaching and Mentoring Programs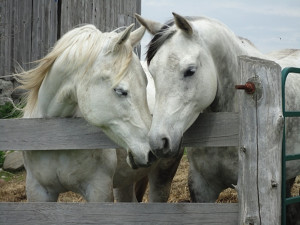 These programs are designed for people at various levels of animal communication practice and study, and meet monthly via teleconference.
Animal Communication Practice Program
This program is for people who have had a Beginning Animal Communication class (or more), and wish to practice with a different animal teacher each month.
Diving Deep Case Study Program
This program is for people who have had my Beginning and Deepening Animal Communication Classes, or the equivalent with another teacher, and who are getting good results with animal communication and wish to go deeper.
Advanced Topics/Animal Communication Practitioner Mentoring Program
This program is designed for people who have completed advanced training in Animal Communication, and/or are working in some capacity, whether volunteer or professional, as Animal Communication Practitioners.
---
Animal Communication Practitioner Practicum and Retreat
This 5-Day Retreat is for people who have completed the Beginning and Deepening Classes, and who have had sustained practice and results with animal communication.
---
Ethics and Energetic Boundaries for Animal Communicators and Animal Energy Workers
Four week online class including live conference calls
An online course in developing professional ethics and healthy energetic boundaries in animal communication, animal Reiki, and holistic animal energy work.
---
Animal Communication Topics Teleclasses
These classes are each between 65 and 105 minutes in length. All classes come as an mp3 for download. Simply purchase and receive your class automatically!
Journeys of Transformation: Wisdom from the Humpback Whales of the Silver Bank
Animals' Experiences in Spirit and the Afterlife: This class focuses on what the animals can teach us about death, reincarnation, the spirit world, grief, and healing.
Relationships with Animals: This class explores the many ways that our animal friends influence our lives, as spiritual partners, mirrors, teachers, and beloved companions.
Animal Communication Tools for Shelter and Rescue Workers: This 60-minute class was originally presented on July 21, 2010 as a program of the Animal Communicator Forum. FREE
Transformational Gifts from the Animals: A Collaborative Class with Nancy Windheart and Kristin Thompson
Animal Communication as a Spiritual Path: This class, recorded October 2009, explores how telepathic animal communication can awaken and deepen our spiritual journeys, and also help us to understand the spiritual lives of animals. We discuss ways to deepen spiritual awareness with animals through spiritual practices, telepathic communication, and allowing the animals to be our partners, guides, and teachers. Available through the Animal Spirit Network Cafe.
Reiki for Animals: A Guide for Reiki Practitioners
Want to learn more?
Receive your FREE Animal Communication Toolkit!
"10 Tools for Telepathic Communication" e-book,"Open Your Heart to the Animals" mp3 meditation, & a weekly newsletter full of inspiration, direct to your inbox. No spam, I promise!